4Links Ltd
4Links designs, manufactures, supplies and supports an extensive range of SpaceWire test equipment, network simulators, development systems and IP products. The 4Links product range is renowned as being the most comprehensive and reliable on the market. 4Links is based in Bletchley Park, UK.
Sales Manager
United Kingdom

Absolut System
Cryogenic equipments - Space Cryocoolers Thermal management - Efficient and compact heat exchangers
Associate Director
France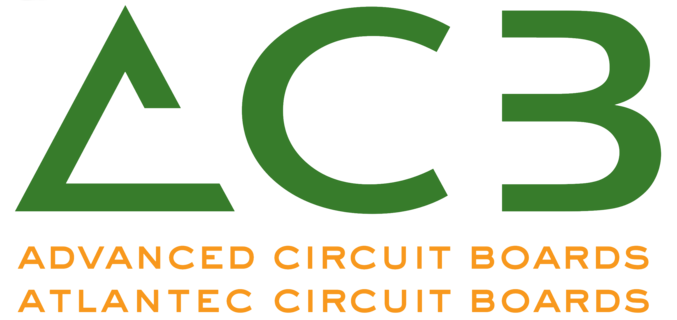 ACB
European leader in High Tech Printed Circuit Board manufacturing for high reliability applications. We manufacture prototypes and small series for Aerospace Defense and Space customers. We offer a wide range of technologies including multi-layers in rigid, flex-rigid and flex constructions.
Sales Manager
Belgium
ACOEM France SAS
METRAVIB demonstrated high expertise in designing passive/active solutions to minimize shocks/vibrations and monitoring fatigue of critical components (HUMS). METRAVIB is also involved in defining innovative solutions for lightening structures without compromising their vibroacoustic performance
Commercial Director
France

Actis
Investor (work for a PE fund with 10bn USD AUM) Actis is a leading investor in growth markets across Africa, Asia and Latin America. We deliver consistent, competitive returns, responsibly, through insights gained from trusted relationships, local knowledge and deep sector expertise.
United Kingdom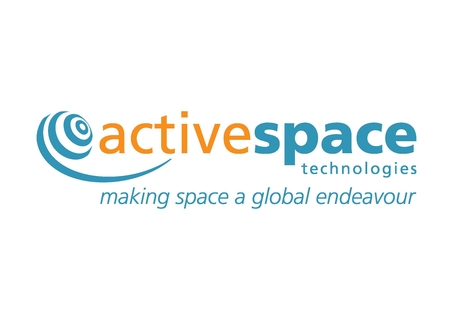 ACTIVE SPACE TECHNOLOGIES
Active Space Technologies is a European based company operating in space, aeronautics, nuclear, defence, and industry. Active Space Technologies offers bespoke electro-mechanical systems for extreme harsh environments, such as instruments and mechanisms, actuators and wireless sensing systems.
Sales Manager
Portugal

AD INDUSTRIES
We designs, develops and manufactures lightweight structures for Satellite and launcher providing products such as : - CFRP antenna support , tubes & beams - Instrument support panels - Equipment aluminium support panels - Battery structure with metallic heap pipes (Alu & CFRP)
Development Manager
France
ADDEV DIMEX
Designer & converter of customized value added solutions for industrial performance FILMS & TAPES SOLUTIONS CONVERTING ADHESIVES & CHEMICALS CUSTOM PACKAGING
Key Account Manager
France

Addev Materials
Spécialiste du marché Aéronautique, Spatial & Défense, ADDEV Materials apporte à ses clients, toute son expertise produits, ses solutions de conditionnement et dosage sur-mesure, ses capacités de découpe industrielle ainsi qu'une large offre de services à valeur ajoutée.
France
Marketing Manager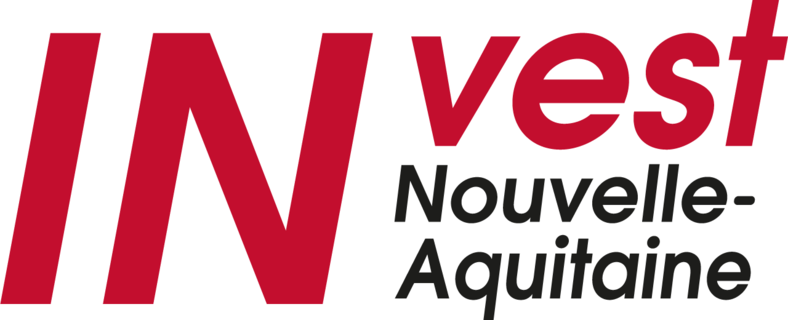 Regional Development & Innovation Agency of the Nouvelle-Aquitaine Region.
We help companies opening new business activities in the Nouvelle-Aquitaine Region: we can present the business opportunities, the real estate, the public policies, we also study the financial programs available for your project in our region. Our services are free for companies.
Commercial Director
France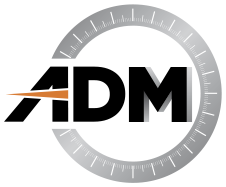 ADM
Precision mechanics Studies and realizations Retro-design Prototyping / small and medium series Tools and special machines Retro-design AERO - AGRO - COSMETICS - MEDICAL
President
France
ADR
ADR has considerable experience from more than 50 years on the space mechanisms market and fully masters this technology. The technical solutions of ADR high precision ball bearings offer size and weight reduction achieving exceptional levels of performance. ADR know-how is obvious for SADM & SAPM.
Key Account Manager
France
Advanced-Materials-Concepts GmbH
Advanced-Materials-Concepts is an expert network, providing technical services (application engineering/business development) in the area of advanced metallic materials (high strength aluminium, titanium, titanium-aluminides, nickel) and their processes for space and aerospace applications.
CEO / Chief Executive Officer
Germany

Advantage Central Asia
Advantage Central Asia initiates, attracts financing and accompanies international business projects in Western Europe, Uzbekistan and Kazakhstan. We analyze the markets of Western Europe and Central Asia, provide export supplies, select the best partners and manage projects.
Co-Founder
France

AERNNOVA
Engineering services related to structures development (Composties, and Embedded Systems (power control modules). Composites BtP of Composites Elements (Pannels).
Division Director
Spain

aerospacelab
Aerospacelab provides actionable intelligence using AI and machine learning based on satellite imagery. Very high resolution imagery will be gathered by a proprietary small satellite constellation developed in house. Small satellite platforms are commercially available.
Business Engineer
Belgium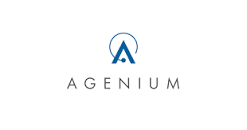 AGENIUM
Development and distribution of the Systems Tool Kit software for analysis and visualization of space systems. We cover satellite system design, trade space analysis, operations, and SSA. From desktop to space operations centre, globally. We provide service and custom development for end users
Associate Director
France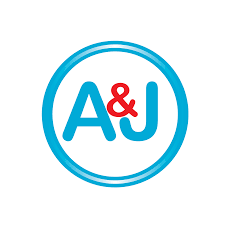 Air&Jobs
Air&Jobs is a digital job platform specialized in aerospace which allows candidates and recruiters from our community to match according to their skills.
Division Director
France

Airborne Aerospace
Development and manufacturing of affordable composite structures for (new)space: satellites and launchers. http://publications.airborne.com/space
Netherlands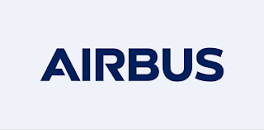 AIRBUS
As an international pioneer in the aerospace sector, Airbus designs, manufactures and delivers industry-leading commercial aircraft, helicopters, military.
Division Director
France
airbus
space
Sales Director
France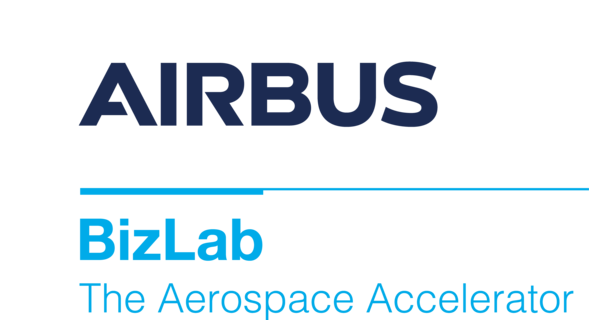 Airbus
Venture Partner within Airbus BizLab, innovation management
Open Innovation Manager
France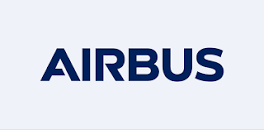 Airbus
Airbus Bizlab Venture Partner, in charge of helping internal projects and external start-up develop their projects.
Open Innovation Manager
France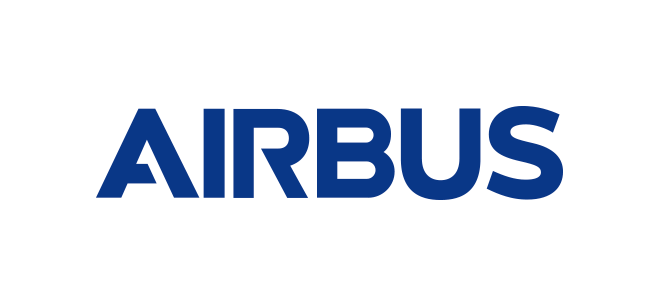 AIRBUS
Advanced innovative technologies in composites, thermoset, & thermoplastic, curing, ... An agile structure with a wide range of bespoke solutions: - goods & services - Research & technology - Training - Repai
France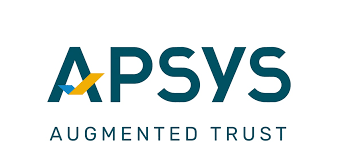 AIRBUS - Apsys
Engineering
Sourcing Manager
France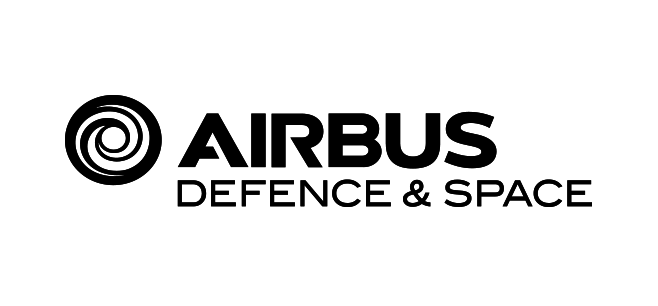 AIRBUS Defence & Space
Prime space systems contractor
Sourcing Manager
United Kingdom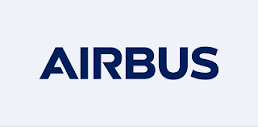 AIRBUS DEFENCE & SPACE SAS
Space activities - Airbus Nicolas CHAMUSSY, Airbus Space Advisor, is a seasoned senior executive of the aerospace sector, both as civil servant and in the private industry.
General Manager
France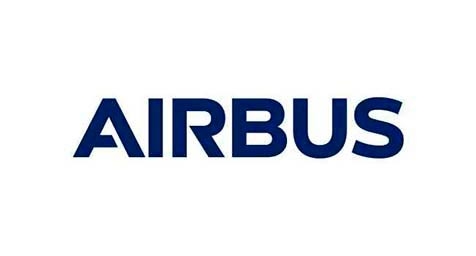 Airbus Defence & Space, Ground Systems
Business development satellite constellation projects
Project Manager
France
Airbus Defence & Space, Tests & Services
1- Environmental testing : - Mechanical tests - Thermal tests - EMC/RF tests 2- Test Engineering 3- DynaWorks and Systema 4- Test Services
Sales Manager
France

AIRBUS DEVELOPPEMENT
open innovation et soutien aux sites indus missions territoriales, sociales, environnementales
Human Ressources Manager
France
AIRBUS DEVELOPPEMENT
Aeronautic
President
France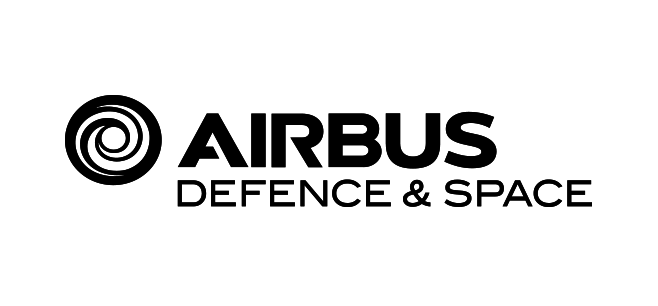 AIRBUS Defence & Space
Purchasing equipment for satellites
Purchaser
France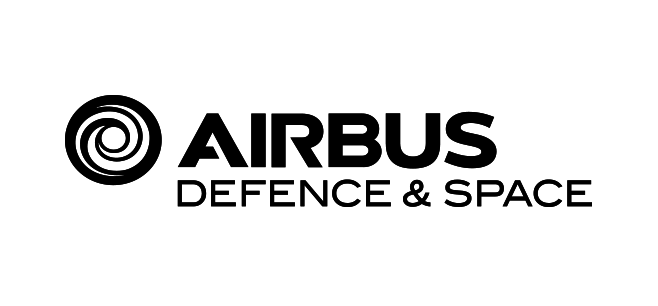 AIRBUS Defence & Space
.Purchasing equipment for satellites
Purchasing Director
France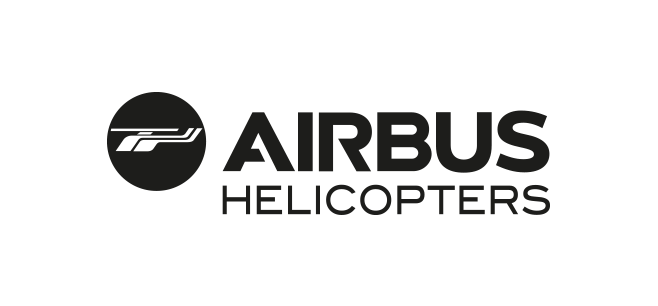 AIRBUS Helicopters
Helicopters Waterproofing of the structure and opening. Windshield and transparencies.
Senior Project Engineer
France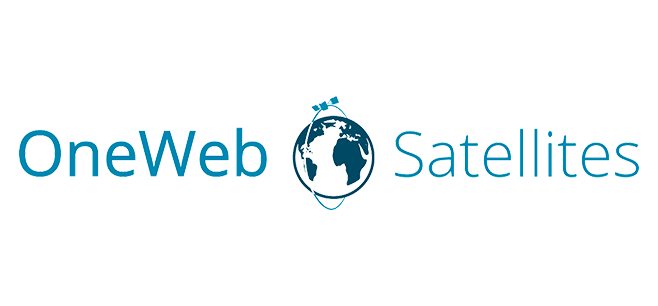 Airbus OneWeb Satellites
LEO Satellites Strategic Sourcing for Propulsion and Structure
Sourcing Manager
France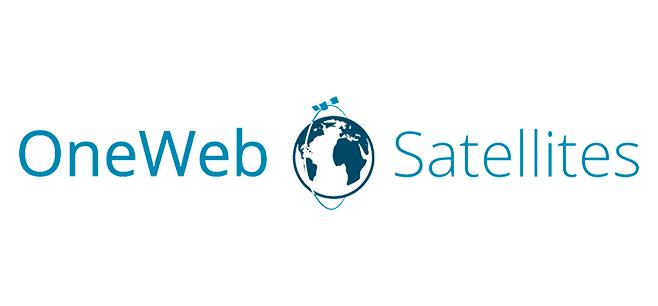 Airbus Oneweb Satellites
Design and manufacture of satellites at high-volumes for constellations
Sourcing Manager
France

Airbus OneWeb Satellites
Ground Segment Procurement
France
Purchasing Manager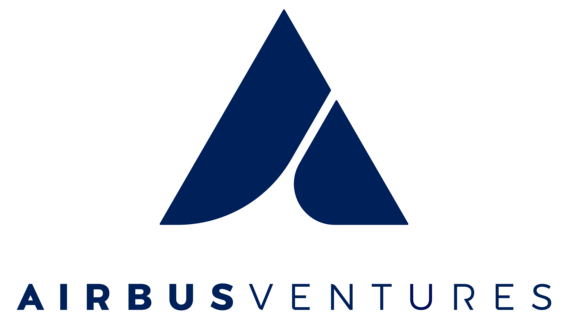 Airbus Ventures
Early stage VC fund
United States
Airbus-Oneweb Satellites
EGSE and Test Solutions
France
Senior Project Engineer

AirMems
AirMems offers innovative electronic switching solutions shrinking size, reducing power consumption and improving the electrical performances of your circuits.
France

Alexander
Algentech offers innovative synthetic biology solution. We are currently developing radiation-resistant biomass as a source of food and bio-material for manned space exploration and design of light radioprotective equipment
France
CEO / Chief Executive Officer

Algodone
Cybersecurity. Algodone develops a unique solution of Embedded security. It allows secure communication between electronic objects even if they are connected through public networks. This applies to any space object where electronics is used.
France

Amexci
Joint venture between 11 companies for Research and Development in Additive Manufacturing looking for application in the aerospace sector.
Project Director
Sweden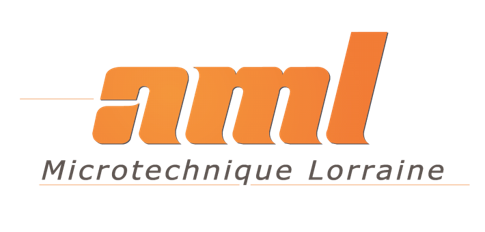 AML
AML is expert in the machining of passive microwave components
France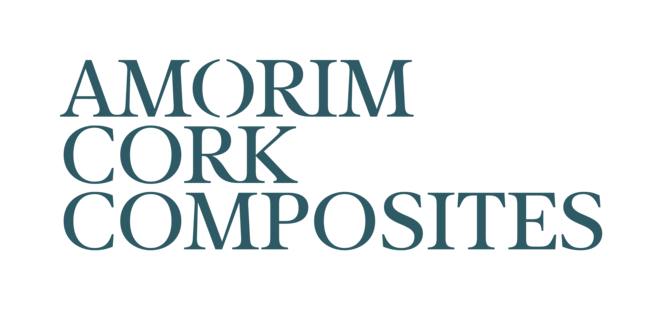 Amorim Cork Composites
Manufacturer of Cork Composites designed for the Aerospace industry
R&D Engineer
Portugal
ANYWAVES
France
CEO / Chief Executive Officer